ULI Learning
Construction Fundamentals: Construction Administration, Project Delivery Systems, Procurement Methods, Contracting Formats, and Risk Management
Construction Fundamentals: Construction Administration, Project Delivery Systems, Procurement Methods, Contracting Formats, and Risk Management
Overview
This class will provide an introduction to the fundamentals of construction administration. It will explain why mastering professional construction administration skillsets is critical to the success of an owner of major capital projects. This class will describe major construction administration tasks throughout the various phases of project lifecycle, from idea inception and project planning to construction and project closeout. Participants will be able to recommend an appropriate acquisition strategy to an owner considering the owner's risk profile and unique project characteristics. Main project delivery systems, major procurement methods, and several contracting formats will be reviewed in the class. Fundamentals of risk management will be presented in the class to help the participants identify appropriate risk allocation mechanisms in construction contracts.

This course is part of our Construction Fundamentals Package.
---
Learning Objectives
Learn the fundamental of construction administration activities (e.g., scope of work, lines of authority and reporting, documentation, and tracking project details)

Effectively utilize a construction management agent to augment owner's resources and staff, and assist the owner in providing construction administration services
Define an appropriate project scope as a first stepping stone for successful project delivery
Conduct project risk analysis to identify project issues and plan for mitigating project risks in early phases of project development
Structure a systematic approach for an owner of major capital projects to develop and deliver its construction program
Provide a decision-making guide for owners to develop an efficient and effective capital acquisition strategy
Identify project delivery systems, critically examine their attributes, and assess their appropriateness to fulfill project-specific goals and meet the owner's objectives for its construction project
Describe a wide range of procurement methods available to an owner and assist the owner to select the most appropriate design and construction team partner for the project that maximizes the likelihood of project success (meeting the owner's objectives and fulfilling the project's goals)
Identify various contract formats and evaluate their features to help the owner decide the most appropriate contracting format to achieve the project goals
Develop an appropriate contract as a balanced risk management mechanism to allocate risks to the parties involved in the construction project
Characterize partnering as a great tool for team-building, enhanced communications, and noteworthy collaborations
All content is available for 90 days from first access. For extension inquiries, please email learning@uli.org.
Topics
Construction

Development
Experience Level
This course is designed for all experience levels.

Career Stage
This course is designed for all career stages.

Course Format
This course is delivered in four 2 hour pre-recorded videos.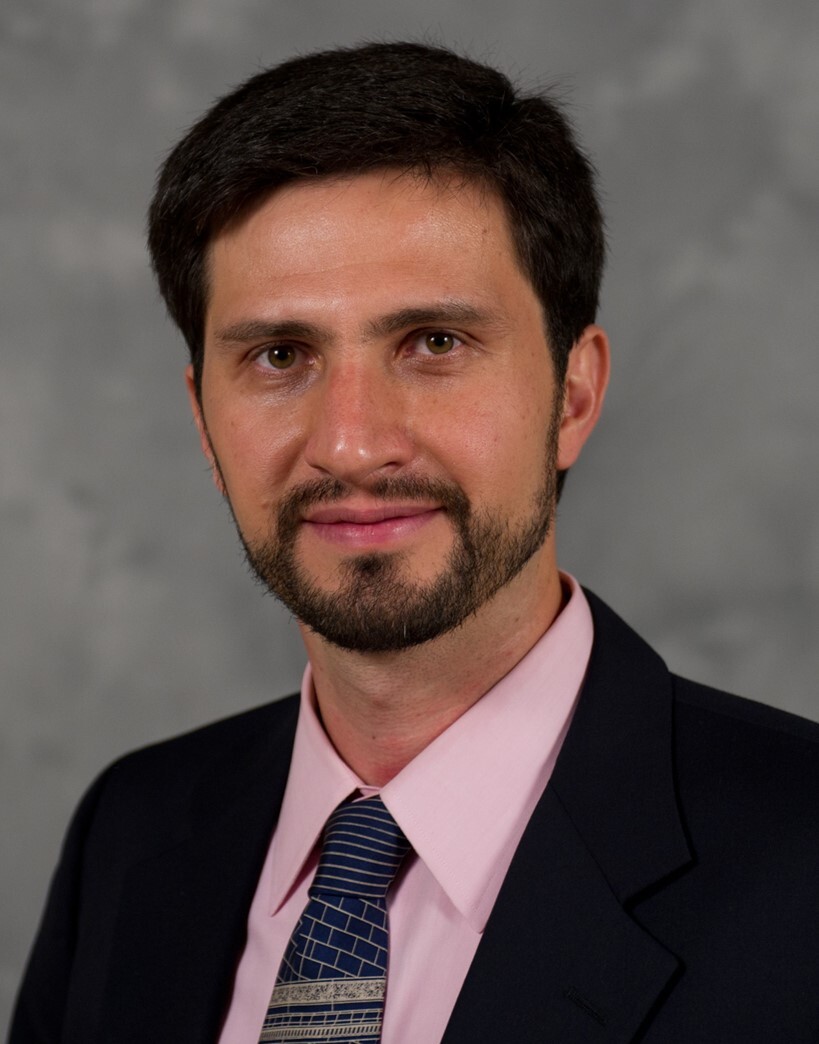 Baabak Ashuri
Professor
Georgia Tech School of Building Construction
Baabak Ashuri is a Professor in Schools of Building Construction, and Civil & Environmental Engineering, and Fellow of Brook Byers Institute for Sustainable Systems at Georgia Tech. His research has focused on Quantitative Methods for Construction Engineering and Infrastructure Management with important contributions in the areas of construction analytics, innovative project delivery, and evaluation of sustainable and resilient infrastructure systems. He has 180 publications, including 54 refereed-journal papers, and secured $8.5M funding from NSF, FHWA, USDOT, USDOE, CII, GDOT, and LTRC, to name a few. The impact of Ashuri's research was recognized by several awards (CII/FIATECH Outstanding Early Career Researcher, ASCE Thomas Fitch Rowland, ASC National Research Faculty, DBIA Distinguished Leadership, and AASHTO High-Value Research "Sweet Sixteen"). Ashuri has chaired the ASCE Construction Research Council (CRC) and served on the ASCE Construction Institute (CI) Board of Governors.
$i++ ?>
Pricing
ULI Members: $395.00
ULI Members (Government/NonProfit/Academic): $350.00
Non-Members: $525.00
Components visible upon registration.