ULI Learning
Construction Fundamentals Courses
To complete projects on time and on budget, commercial real estate professionals need to understand the basics of construction. Our new Construction Fundamentals series can help you get there in a matter of weeks.
A set of four courses, you can take one or more a la carte, or register for them all:
Planning, Scheduling and Control (On Demand)
Construction Administration (On Demand)
Cost Estimating (On Demand)
Project Funding and Financing (starts September 15)
Browse the tab on the right to learn more about each course.
When you register for one course in our new Construction Fundamentals series, you'll unlock 15% off the rest.
Your expert instructors: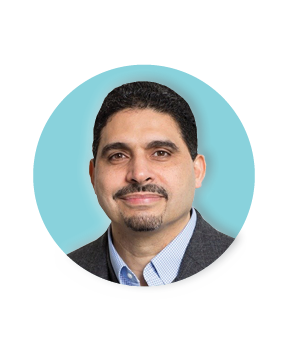 Ahmed Abdel Aziz
Construction Management Associate Professor
University of Washington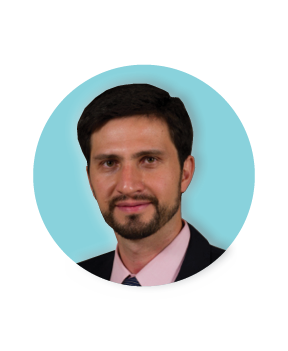 Baabak Ashuri
Professor in Schools of Building Construction and Civil & Environmental Engineering, and Fellow of Brook Byers Institute for Sustainable Systems
Georgia Tech