ULI Learning
Introduction to the Real Estate Development Process [On Demand]
Overview
Real estate development is a complex and multifaceted process. This course will deliver the basics of real estate development including: the stages of development, sources of data, funding and financing, sustainability, and the role of regulations. In addition, the course will outline different types of real estate development (asset class, geographical focus) as well as the different types of real estate developers (entrepreneur, institutional). Co-taught by a career developer and an esteemed professor, this course will introduce you to the fundamental information you need to start your journey in real estate development.
---
Learning Objectives
Identify the role of the developer and the development firm
Name the key elements of the real estate development process
Understand the importance of data and how to use it in the development process
Identify various regulations governing the real estate development process
Describe the fundamentals of sustainability and how they apply to the real estate development practice
Recognize the differences between entrepreneurial and institutional developers/development (i.e., describe each developer's goals and explain each developer's risk profile)
Identify real estate funding sources and financing mechanisms
Course Outline
1. An overview of the Real Estate Development Process
Who is/what is a Real Estate Developer?

Institutional Vs. Entrepreneurial

What is Real Estate Development

Real Estate property types
Developers and their partners

Stages in the Real Estate Development Process
2. Key Date Sources
Population Trends
Demographics Info
Employment
Economic Indicators
Land Supply Data
3. The Role of Regulations
Population Trends
Demographics Info
Employment
Economic Indicators
Land Supply Data
4. Sustainability and Real Estate Development
Environmental, Social, and Economic Concerns
Equity Considerations
5. Introduction to Funding and Financing
Financing
Marketing Research and Feasibility analysis
Public-Private Partnerships (P3's) and Real Estate Development
Risk Profile of Different Banks
Experience Level
This course is designed for beginning-level participants looking for foundational information and insights.
Career Stage
Beginning Real Estate Professionals
This course is designed for those considering a career in real estate, new to real estate, or changing from one industry area to another.
Course Format
This course is conducted entirely online in an On Demand format and is self-paced.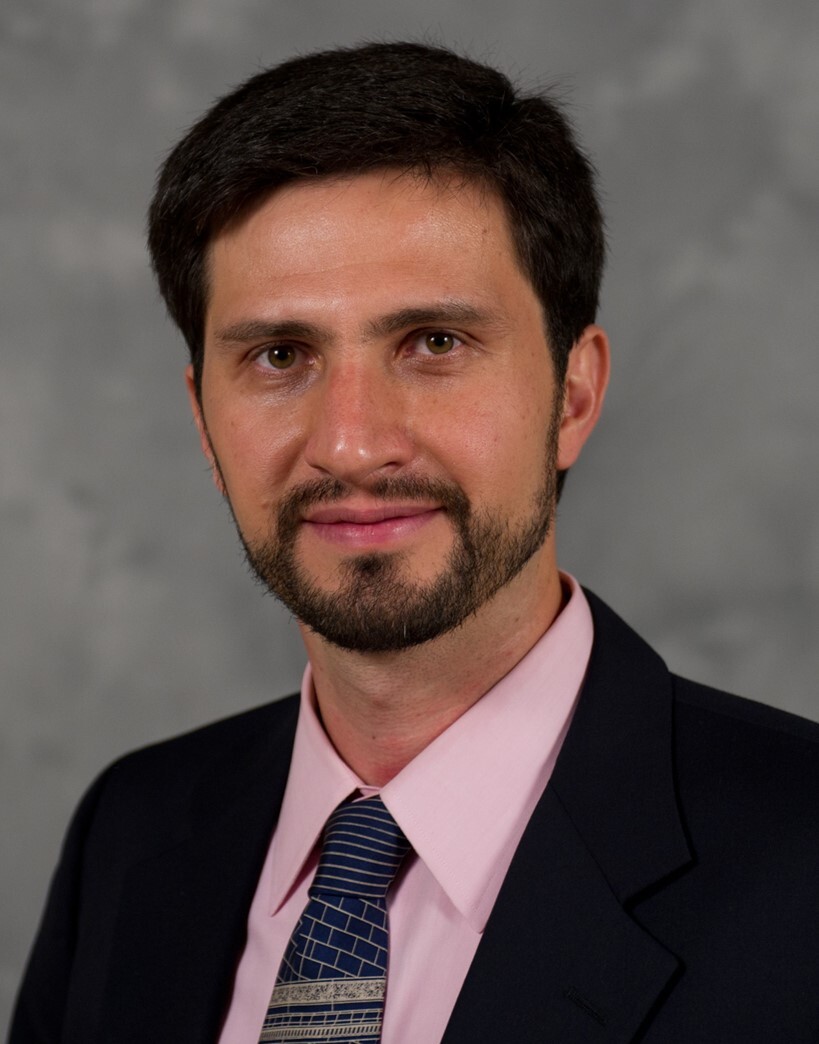 Baabak Ashuri
Professor
Georgia Tech School of Building Construction
Baabak Ashuri is a Professor in Schools of Building Construction, and Civil & Environmental Engineering, and Fellow of Brook Byers Institute for Sustainable Systems at Georgia Tech. His research has focused on Quantitative Methods for Construction Engineering and Infrastructure Management with important contributions in the areas of construction analytics, innovative project delivery, and evaluation of sustainable and resilient infrastructure systems. He has 180 publications, including 54 refereed-journal papers, and secured $8.5M funding from NSF, FHWA, USDOT, USDOE, CII, GDOT, and LTRC, to name a few. The impact of Ashuri's research was recognized by several awards (CII/FIATECH Outstanding Early Career Researcher, ASCE Thomas Fitch Rowland, ASC National Research Faculty, DBIA Distinguished Leadership, and AASHTO High-Value Research "Sweet Sixteen"). Ashuri has chaired the ASCE Construction Research Council (CRC) and served on the ASCE Construction Institute (CI) Board of Governors.
$i++ ?>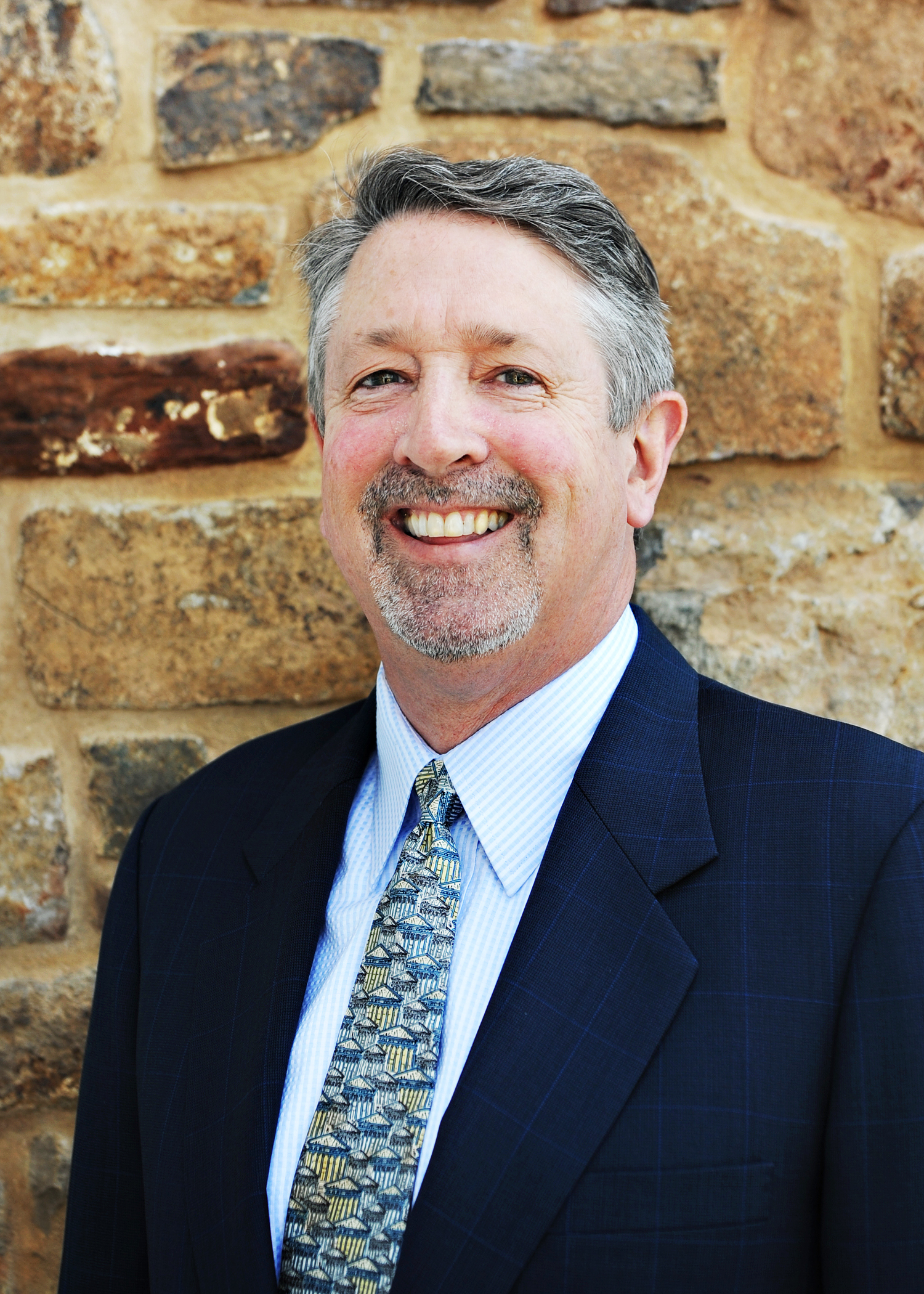 Brian Cullen
Keane Enterprise
Mr. Cullen is the founder of Keane Enterprises and has been involved in real estate businesses in the Washington, D.C. area for over 35 years. He has been instrumental in the development of major commercial, residential and mixed use projects in Northern Virginia including Oaklawn in Leesburg VA, Ashburn Crossroads, Beaumeade, Dulles 28 Center, Ashburn Center, Steeplechase and Loudoun Gateway Center in Loudoun County, as well as North Point Village Center in Reston, VA and College Park Place in College Park, MD.
Currently, Mr Cullen is in the process of redeveloping an 18 acre retail site in downtown Leesburg, VA. The 140,000 sf center is beyond it's productive life, and the Town is encouraging higher density, mixed use development. A rezoning was approved in January 2022 to allow the project to proceed.
Previously, Mr. Cullen led the development of Willowsford, a 2,200 unit residential community spanning over 4,000 acres in Loudoun County, VA starting in 2010. Willowsford features a variety of unique single family detached homes, an onsite "organic" farm, and recreational amenities including two amenity centers with full demonstration/teaching kitchens. In all, Willowsford will protect over 2,200 acres of open space dedicated to the Willowsford Conservancy. The project received national acclaim, and awards.
Mr. Cullen is a full member of Urban Land Institute and served as the Washington District Council Chairman for 2006/08. He was the Governance Committee Chairman in 09-10 and has been active on the Small Scale Development Council for over 20 years. He is a member Emeritus of the Loudoun County Economic Development Commission (EDC) and past chairman of the EDC Transportation and Infrastructure Committee. Currently, Mr. Cullen serves as Chairman of the Dulles Town Center Community Development Authority (CDA), the first such authority in Virginia to issue bonds for the purpose of furthering economic development. Mr. Cullen is a past president of the Loudoun County chapter of the Northern Virginia Building Industry Association, was a member of the original Route 28 Tax District Advisory Board and has served on numerous County appointed committees.
Prior to forming Keane, Mr. Cullen held executive positions at Carl. M. Freeman Associates and Lerner Enterprises.
$i++ ?>
ULI Members: $395
ULI Members(Government/Nonprofit/Academic Members): $350
Non-Members: $525
Components visible upon registration.