ULI Learning
[LIVE] Introduction to ESG in Real Estate
Includes a Live Event on 11/08/2021 at 12:00 PM (EST)
Introduction to ESG in Real Estate
By defining ESG and studying its historic, global, and multidisciplinary drivers, students in this eight-hour four-module course will recognize the advantages of launching an ESG program for their real estate companies. Further, through a study of the specific and various elements of ESG and a review of the eco-system of tools and resources that real estate companies are leveraging, each students taking this course will be able to build a road map for the deployment of an ESG practice for her/his company's specific needs.
Learning Objectives
Upon completion of this course students will:
Understand what is driving the demand for ESG practices among real estate's stakeholders--ranging from building occupants to investors.
Recognize the risks and threats associated with a lack of comprehensive ESG practices.
Recognize the advantages from having a top-down and bottom-up ESG practice.
Know which programs and resources a real estate company can turn to in order to develop and report on its ESG efforts.
All content is available for 90 days from first access. For extension inquiries, please email learning@uli.org.
Topics
Environmental, Social and Governance in the Real Estate Industry
Experience Level
This course is appropriate for any level of professional, including students.
Course Format
This course is conducted over 8 hours of Live content, delivered via four 2 hour webinars from 12 pm - 2 pm EST:
November 8th
November 10th
November 15th
November 17th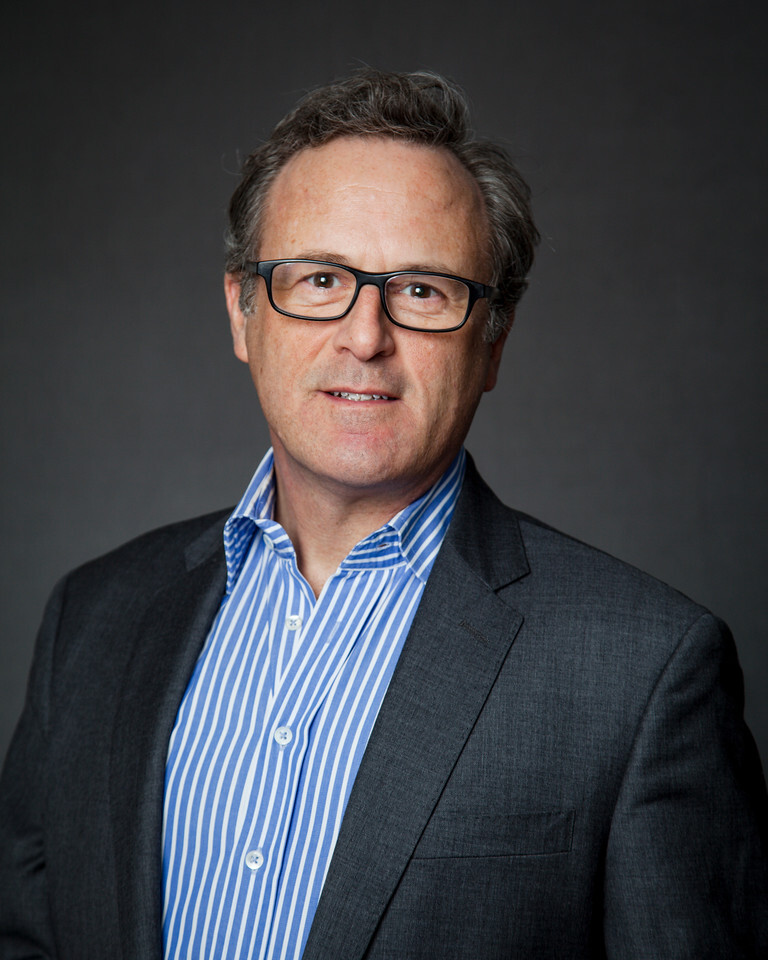 Stuart Brodsky
Clinical Assistant Professor
Schack Institute of Real Estate, New York University
Stuart Brodsky directs the development and administration of the green and sustainable building curriculum for the Schack Institute's undergraduate and graduate degrees in real estate. As Director of the Center for the Sustainable Built Environment, Brodsky brings together industry leaders in sustainable real estate and leaders in real estate education for the purpose of developing and promulgating best practices to improve the outcomes of education for a sustainable built environment. Prior to joining NYU School of Professional Studies Schack Institute of Real Estate, Brodsky was a senior member of GE Capital Real Estate's Global Sustainability Team, where he led the design and integration of sustainable practices into GE's $80 billion investment portfolio. From 1999 to 2008 Brodsky led the US EPA's ENERGY STAR outreach to commercial real estate stakeholders. Brodsky's innovative industry partnership led to the adoption of the ENERGY STAR rating system as the standard metric of the energy performance of US commercial properties. During his EPA tenure, ENERGY STAR's industry partners efficiently avoided greenhouse gas emissions equivalent to taking 20 million cars off of US roads for one year.Mr. Brodsky holds the terminal Master of Environmental Design degree from Yale University School of Architecture and a Bachelor of Arts in English from Hobart College. In 2008 Brodsky was the first federal employee and first non-member recipient of the BOMA Chairman's Award. Among other honors, he is also a 2017 recipient of the City and State New York CSR Award for Sustainability and Environmental Impact.
$i++ ?>
Components visible upon registration.