ULI Learning
[LIVE] Leading with Impact: Toward a Code of Ethics for Commercial Real Estate
While land use and development is most often a private enterprise, the work can have profound public impact. This series addresses ethics as it relates to individuals and firms exercising particular knowledge and skills, including professional judgments that might transcend what is technically legal or allowable. Participants will develop a language and framework for incorporating individual ethical considerations alongside financial or business decisions, as well as specific actions or next steps to continue this discussion in your own firm or organization. We will specifically discuss dilemmas and opportunities that early career professionals face, not just principals or other decision-makers.
Dates
This course will take place on the following dates from 4:00 - 5:15 PM EST:
Tuesday September 7th
Thursday September 9th
Tuesday September 14th
Thursday September 16th
Tuesday September 21st
Thursday September 23rd
Outline
Module 1 : Ethics and Aesthetics: A Brief History (75m)
This introduction covers a rapid history of moral philosophy from Aristotle to contemporary Ubuntu and feminist approaches. The goal is to have a shared awareness of different approaches to thinking about morality and ethics, including a foundational relationship between "ethics" (what is good or right) and "aesthetics" (what is beautiful or true). Participants will also have a chance to connect with each other and share how they hope to bring the discussions from this series into their professional work.
Module 2 : Even Pirates Had a Code: Why Professional Ethics? (75m)
This session focuses on an applied professional ethics, emphasizing the structure and content typical in modern codes of ethics or codes of conduct. The goal is to understand both the purposes and challenges of maintaining a written code with explicit responsibilities. Participants will discuss the larger values and aims of different licensed professions and industry associations reflected in their respective codes.
Module 3 : Responsibility to the Land (75m)
This session focuses on principles and ethical standards relative to equitable and sustainable land use. These are aspirational rather than restrictive. How might an individual or a firm determine larger shared principles around land use and stewardship? What impact might any such principles have on day-to-day decision-making? Can those discussions improve performance and commitment, even (or especially) when encountering a genuine ethical dilemma?
Module 4 : Responsibility to the Public (75m)

This session focuses on principles and ethical standards relative to community challenges that can be impacted by land use and development decisions. How might we think about the developer's role—or that of a passive investor or associated professional—when considering responsibility or a standard of care? This question is especially challenging on complex projects with multiple parties and potential impacts that are remote in time, geography, or along a supply chain.
Module 5 : Responsibility to the Profession (75m)
This session focuses on principles and ethical standards relative to colleagues and the broader profession. How can shared principles strengthen connections and heighten respect and trust in a profession or an individual firm? Specifically, what considerations might be important to support diversity and equity within our own firm or area of practice, and why?
Module 6 : Responsibility to the Environment (75m)
This final session focuses on principles and ethical standards relative to future generations and the natural environment. Do we think that we have a "responsibility to the environment" and what might that mean Can we responsibly advance this discussion within a competitive business environment, or is it unworkable and unrealistic in practice?
Topics
Leadership
Ethics
The built environment
Experience Level
This course is appropriate for any experience level interested in ethical development.
Course Format
This course is conducted via live Webinars from 4:00 pm EST - 5:15 pm EST on the following dates, all sessions will be recorded and uploaded:
Tuesday September 7th
Thursday September 9th
Thursday September 14th
Tuesday September 16th
Tuesday September 21st
Thursday September 23rd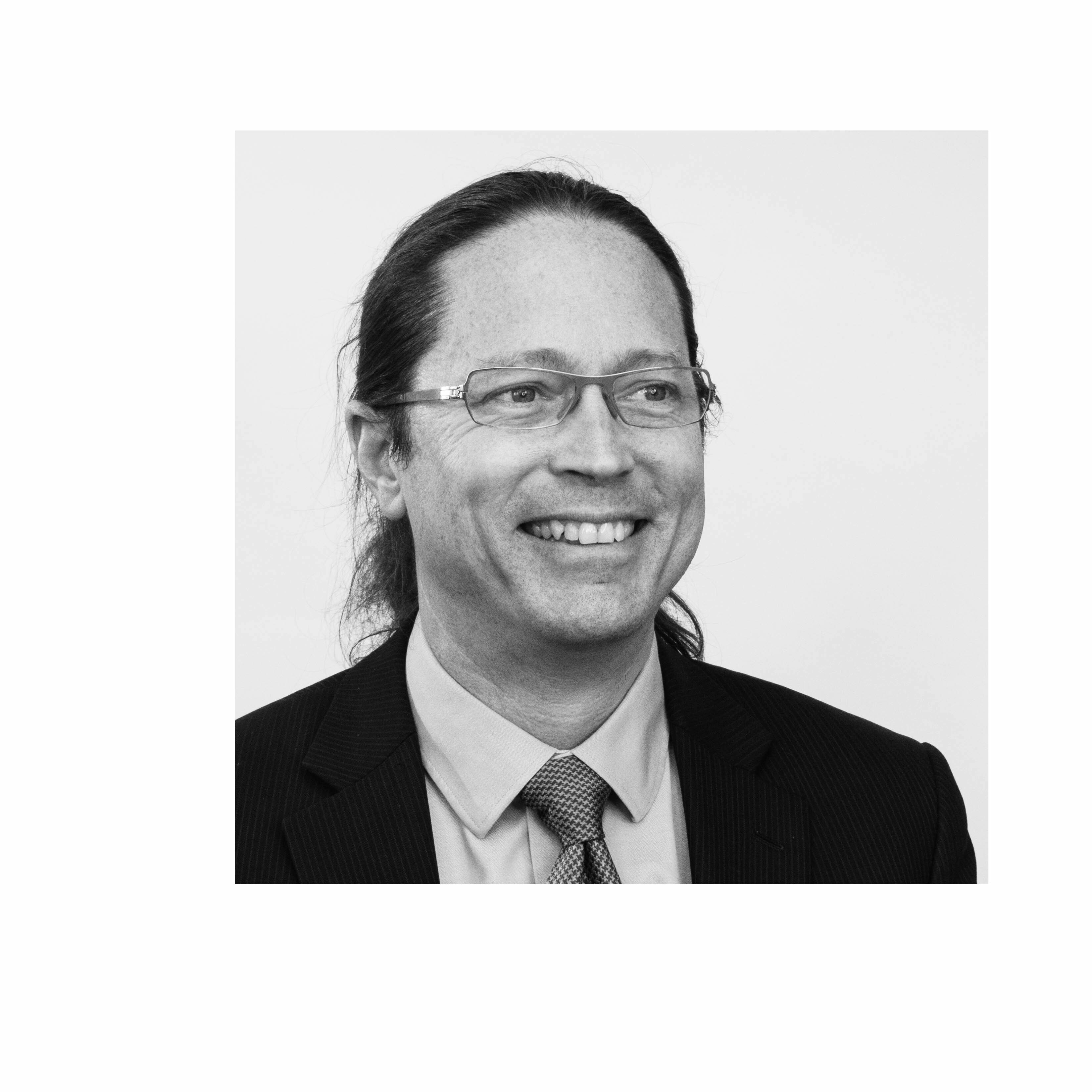 Casius Pealer
Shane Professor of Practice and Director of Real Estate Development
Tulane University School of Architecture
Casius Pealer is Director of Tulane's Master of Sustainable Real Estate Development (MSRED) program and a Professor of Practice in the School of Architecture. In addition to these academic roles at Tulane, Casius is Principal of Oystertree Consulting, where he concentrates in the areas of public housing development, affordable housing policy, and the impacts of design and construction on health outcomes, energy use and water use.
Trained as an architect and a real estate attorney, Professor Pealer has over 18 years of community development experience, including four years as legal counsel for public housing authorities across the country implementing mixed-finance redevelopment projects. Professor Pealer has also worked in the nonprofit sector as the first Director of Affordable Housing at the U.S. Green Building Council (USGBC) and in the public sector as Assistant General Counsel for Real Estate at the District of Columbia Housing Authority (DCHA).
In addition to being a regular speaker at professional conferences nationally, Professor Pealer was 2011 Chair of the American Institute of Architects (AIA) Housing Committee and is a current board member for Next City, a nonprofit organization with a mission to inspire social, economic and environmental change in cities through journalism and events around the world. Professor Pealer has been published in the ABA Journal of Affordable Housing and Community Development Law, the AIA Journal of Architecture, and Affordable Housing Finance Magazine. He is licensed to practice law in New York State and Washington, DC, and is a LEED Accredited Professional.
Professor Pealer holds a J.D. cum laude from the University of Michigan Law School, and a Masters in Architecture from the Tulane School of Architecture.
$i++ ?>
Key:
Complete
Next
Failed
Available
Locked