ULI Learning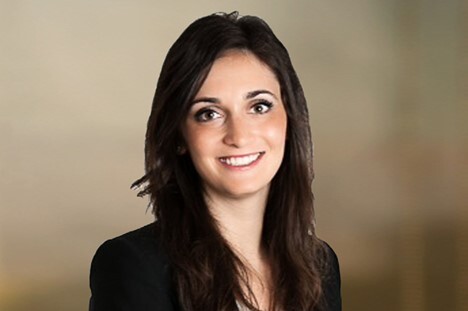 Alisa Brem Rosenberg
Managing Director, Development
Republic Properties Corporation
Alisa Brem Rosenberg serves as the Managing Director of Development for Republic Properties Corporation. Alisa is responsible for executing projects on the east coast and strategically growing the multifamily and mixed-use development pipeline for the Mid-Atlantic. She also pursues opportunities for existing multifamily transactions. Prior to Republic, Alisa served as the Mid-Atlantic Partner for Fore Property Company, Vice President at Bozzuto Development, and as a developer with Edens, Grosvenor, and Insight Property Group on mixed-use developments across the Mid-Atlantic. She has led the development of more than 5,000 residential units and 440,000 SF of mixed-use retail.
Alisa is an active member of the Urban Land Institute, serving as the Vice Chair of the Urban Development and Mixed Use (Red) Product Council, Women's Leadership Institute Executive Committee, and chairing the task force for a national women's Speakers Bureau. At ULI- Washington she serves as the Chair of the Full Member Engagement Committee, Women's Leadership Initiative Advisory Committee, the Management Committee, and the former Chair of WLI. She is a board member of the DC Real Estate Group and previously served on the steering committee for the Beverly Willis Architectural Foundation's Built by Women – DC.
Alisa holds B.A.s in Architecture and American Urban History from Columbia University, an M.Sc. from The London School of Economics in City Design and Social Sciences with a focus on urban economics, and a J.D. from the George Washington University Law School. She received a Fulbright Fellowship to Italy to research real estate. She is a member of the New York State Bar. She lives in Washington D.C. with her husband and two children.