ULI Learning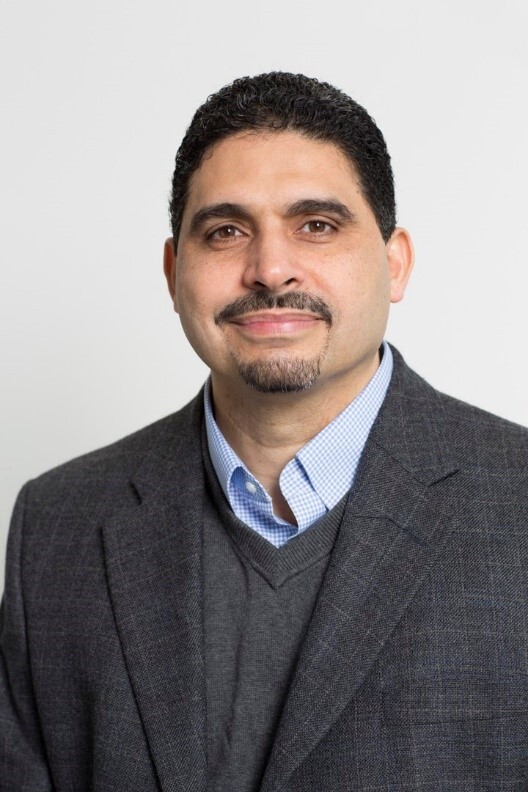 Ahmed Abdel Aziz
Construction Management Associate Professor
University of Washington
Aziz is Director of Project Systematics, LLC, Issaquah, WA, through which he provides training for companies and professional associations on construction project management, project planning and control, cost estimating, and Primavera and MS Project software for construction scheduling. He used to work as a Project Analyst and Project Controls Engineer for SCI, a heavy civil company in Canada.
Aziz is a Construction Management Associate Professor with the University of Washington (UW). For the last 18 years at UW, he has been teaching various courses on project planning and control, cost estimating for commercial and heavy civil projects, computer construction applications, project economics and quantitative risk analysis, and construction project management. Aziz holds the UW award and honor being a P. D. Koon Endowed Professor of Construction Management.
Aziz is also known for his significant research and publications on the use of the alternative project delivery system, public-private partnerships, for the development of public facilities and infrastructure.

Aziz holds a bachelor, master, and doctoral degrees in civil engineering in the area of construction engineering and management. He is also Associate Editor for the Canadian Journal of Civil Engineers.