ULI Learning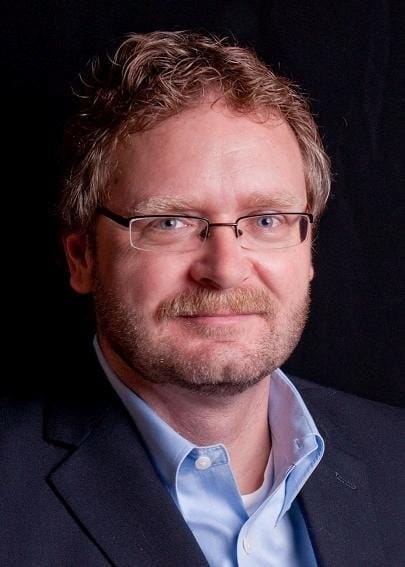 David Farmer. PE, AICP
Principal, Keystone Development Advisors
David H. Farmer is the Principal of Keystone Development Advisors, LLC (KDA) a real estate development firm. KDA is an advisor to lenders and investors in Florida. David has more than 30 years of experience in real estate development and entitlement negotiation. He joined ULI as a Full Member in 2002 and served as an officer and Executive Committee member to the ULI Southwest Florida District Council. In 2010 he was named District Council Chair and completed his term in 2013. David is a passionate ULI member and promotes their mission wherever he has an audience. His background in civil engineering and planning provide a unique perspective to deal sourcing, analysis and execution. In 2015 David formed Metro Forecasting Models, LLC (MFM) a company which provides development forecasting for housing, commercial uses, industrial uses and public schools for governments to assist with their planning endeavors.

David began his career in the development industry in 1989 with an engineering firm designing commercial and residential projects for private clients. A professional engineer, he left the engineering field in 2000 to work full time for Keystone Communities overseeing the entitlement, design and construction of residential communities, resort facilities, and commercial projects. In 2002, after earning his Certified General Contractors license, he also became responsible for the permitting and construction of their projects.
Following a large sale of entitled and developed residential lots in 2003, the company's focus shifted from development to entitlement and infrastructure development. At that time, David took on the additional responsibility of site selection and acquisition for the company. In 2005, he was made a principal of the company and participated in both the rewards and costs of acquisition, entitlement, and development.
David's development experience includes both very successful projects and those with limited success. In the tradition of ULI, he feels it is important to focus heavily on mistakes made and lessons learned when teaching the real estate development process. One learns quickly what not to do when you are spending your own money on development projects.
David has brokered more than $70 million in real estate transactions and entitled thousands of homes and millions of square feet of commercial property. His favorite quote is "Begin with the end in mind."